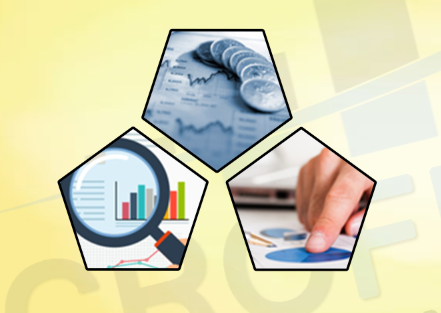 MFMS BD software is a world-class software developed by OS CLiCKS Ltd. (Software Company). The software can be used and operated through your computer, laptop, tablet or even smartphone.If you are unable to operate the software yourself, our management team will serve you.
If you have started a cooperative society or a microfinance organization, there is definitely need this software to make the organizational activities easier and faster or to keep the organization moving forward with the times. We understand your level of need and come up with a specially designed Microfinance Management System- MFMS BD for you to run an organization very easy and hassle-free. It has been developed using the successful experience of managing microcredit activities. It is regularly used in the work of Cooperative Societies or microfinance engaged in credit and savings and already gained quite a reputation as an expert.
Welcome to you the eye-catching platform of Microfinance Management System.